TRAIL IN THE PARKING???
2021-01-01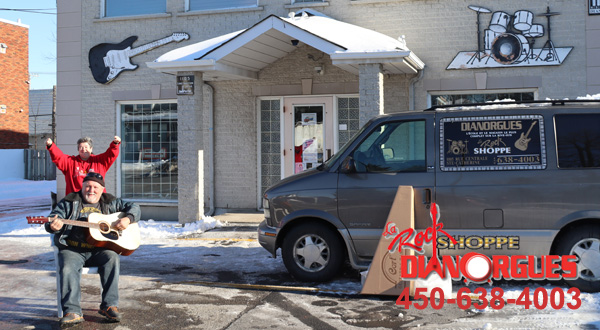 Welcome for trials on musical instruments at the music store.
Like several customers, you can come and try some music instruments: amplifiers and other in order to purchase from outside of the music store.
Feel free to phone us so we can make it easy and possible.
We have great prices on our demo, guitars, amplifiers, drum, pianos and accessories.
See you soon
Diane