DIANORGUES, if we don't have it, we will get it for you!!!
Welcome to our store
DIANORGUES LA ROCK SHOPPE
THE MOST COMPLETE STORE AND
MUSIC SCHOOL ON THE SOUTH SHORE
450-638-4003

CHALLENGE DURING THE PANDEMIC
During the confinement we did great by phone and curbside pickup when the weather permitted, we had customers try the instruments in our parking which made the sales booming. And we got the customers so happy, that they could bring back a musical instrument at home.
You see ewe always have to have a plan "B". Now we are fully back in swing. So drop in and see us.
See you soon.
Musically yours
The Staff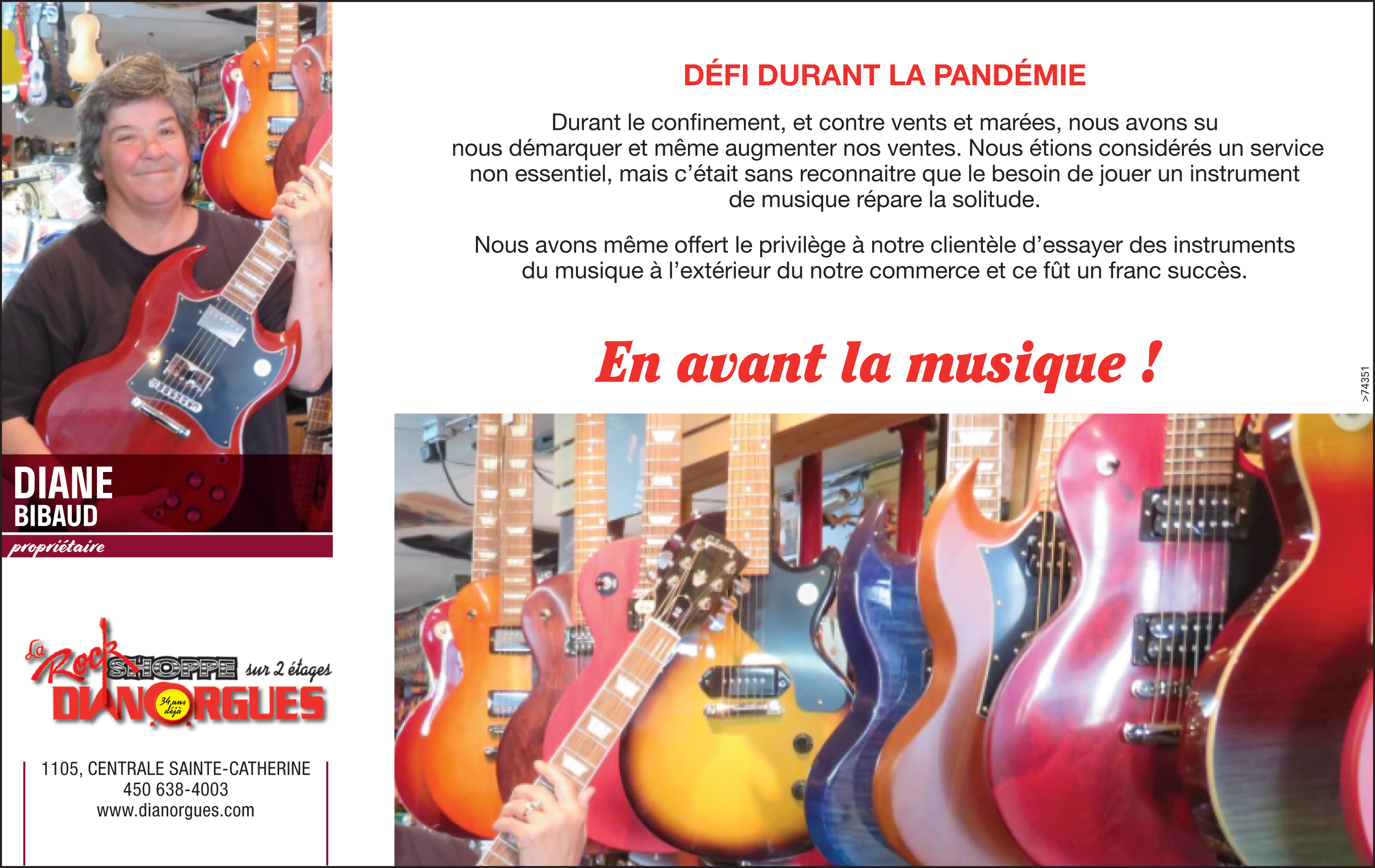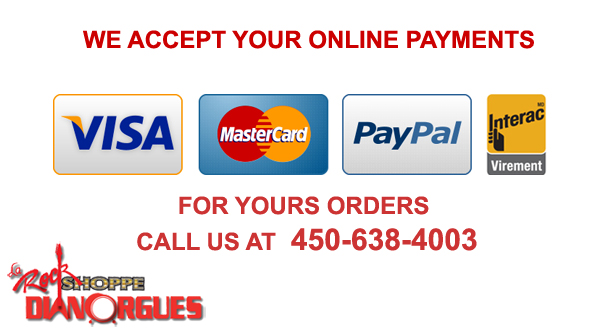 Welcome in my home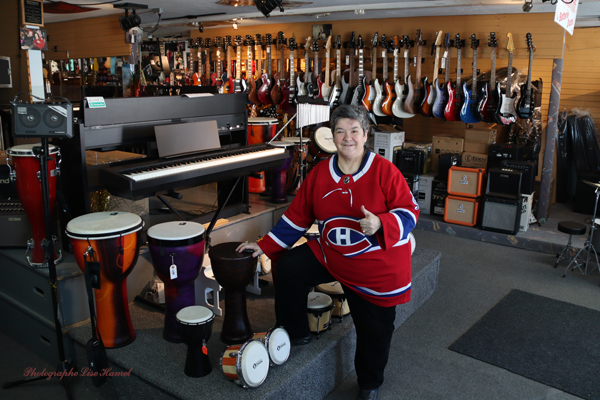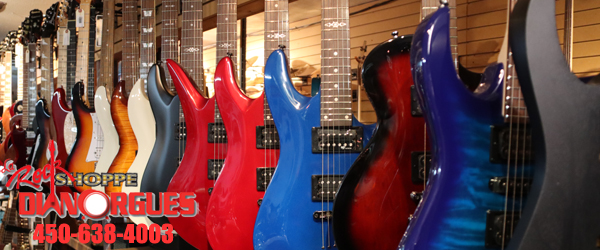 Huge choice of electric guitars for kids, teenagers and adults
at very interesting prices
(Godin, Epiphone, Gibson, Ibanez, Schecter, Jay Turser,…)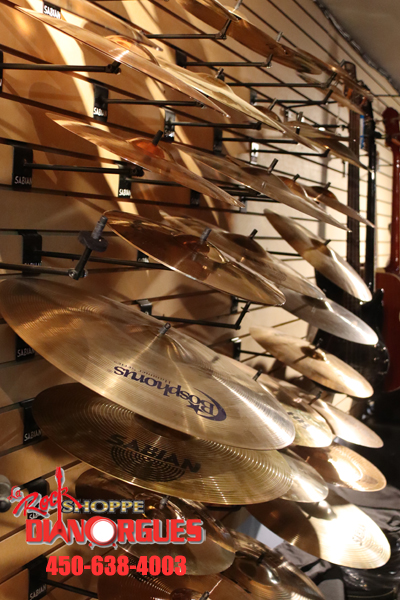 We have Zildjian, Sabian and Bosphorus cymbals,
a good selection is offered at best prices.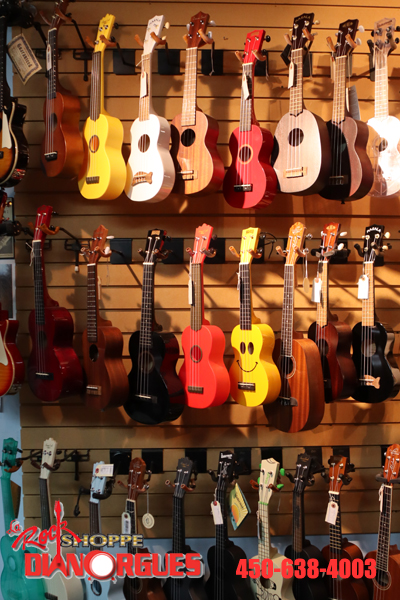 All kinds of ukuleles for every budgets
( Makala, Waterman, Kala, Epiphone, Ibanez, Mahalo, Beaver Creek, Denver…. )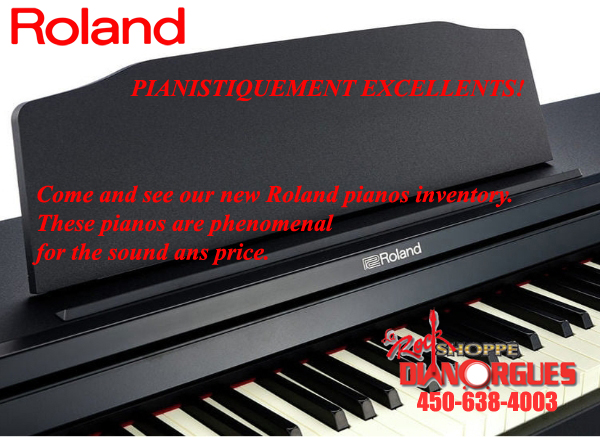 I AM PROUD TO BE A PART OF THIS GREAT AND BIG FAMILLY.
SPECIALS, GIFT-IDEA AND e-COUPONS
FOLLOW US ON
AND SHARE US WITH YOUR FRIENDS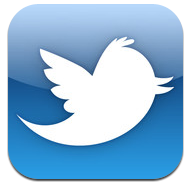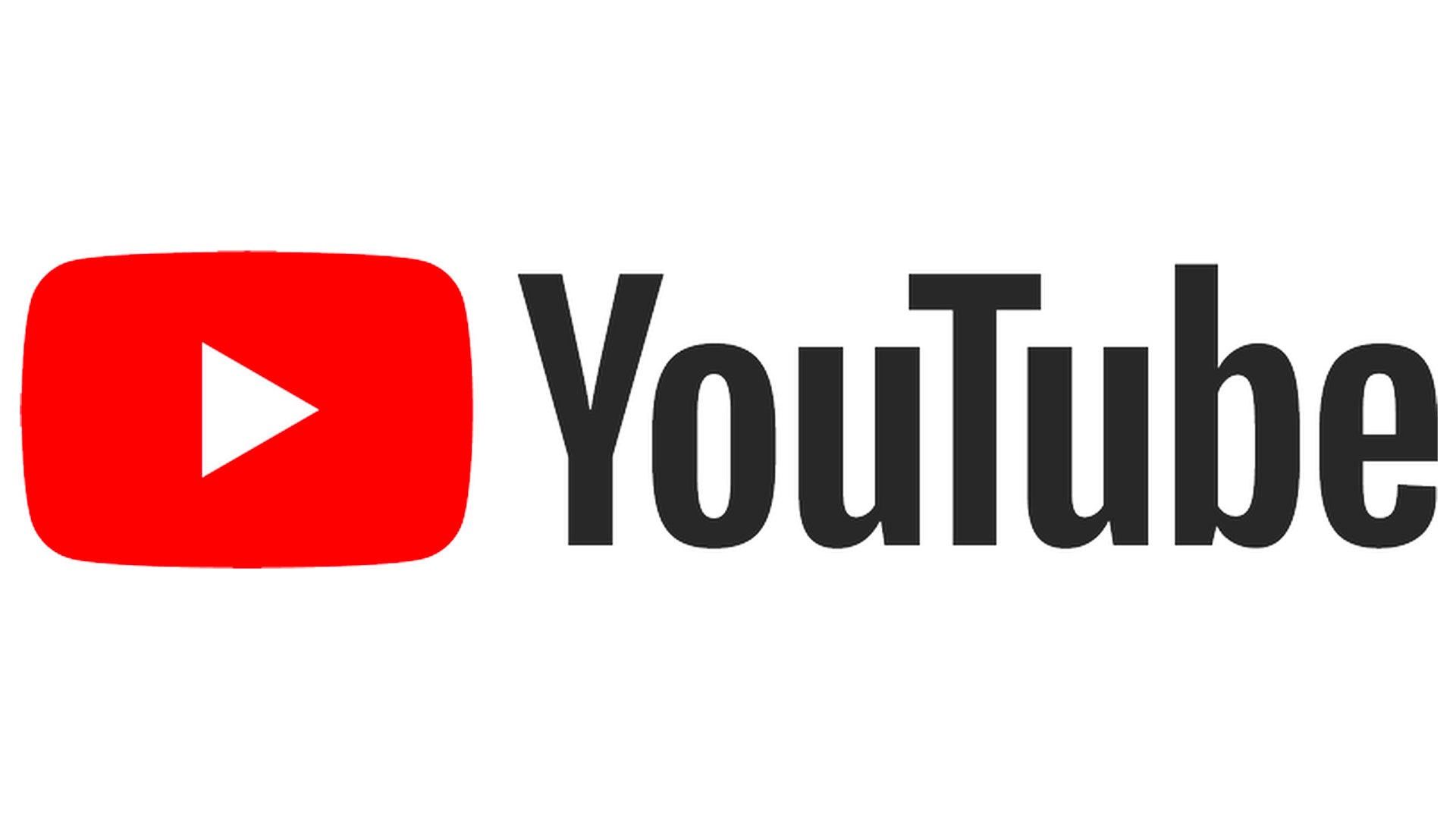 #organistech #dianorgues #larockshoppe #ideecadeau
www.dianorgues.com
www.larockshoppe.com
ATTENTION ATTENTION!
NEW REPAIR SHOP for sax, clarinet, trumpet and flute.
We guaranty our repairs.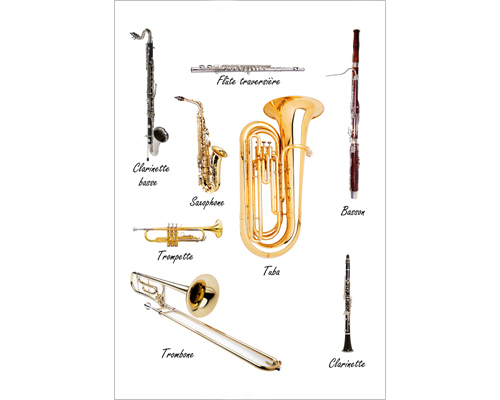 WHEN WE DO NOT KNOW WHAT TO GIVE
A GIFT CERTIFICATE IS ALWAYS WELCOME
DIANE HAD THE GREAT PLEASURE OF PARTICIPATING IN A VIDEO PRODUCE BY RED BULL MUSIC ACADEMY. THE VIDEO ALSO FEATURE THE GROUP F*CKED UP FROM ONTARIO AND GUY CARBONNEAU.
IT REALY GIVES A NEW DEFINITION
TO THE WORD HOCKEY CHANT!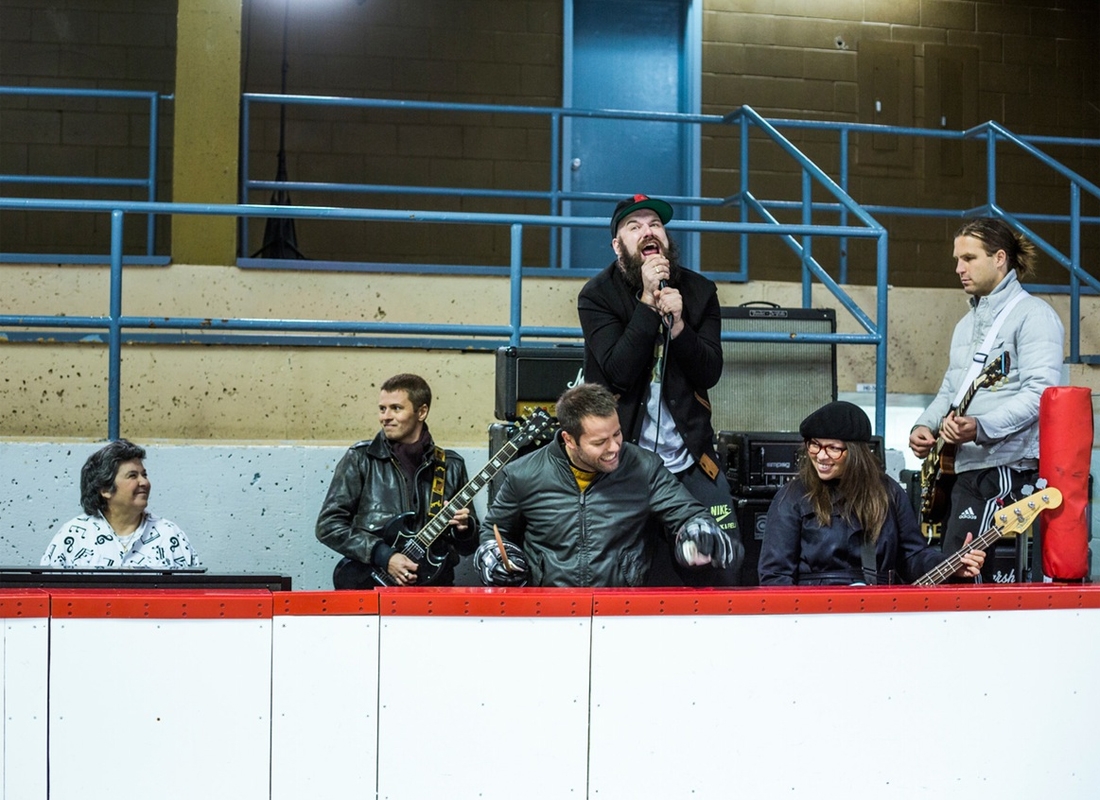 YOU CAN SEE THE VIDEO STICK AND PUNK BY CLICKING
ON THE IMAGE BELOW. ENJOY!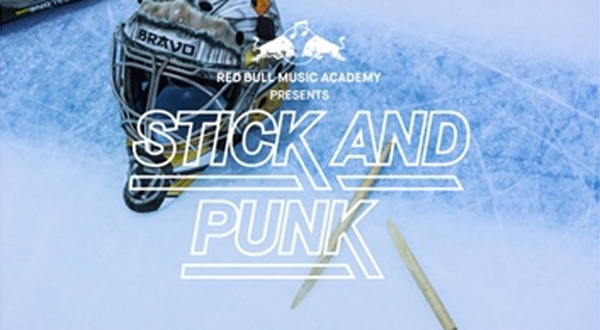 TO READ THE INTERVIEW THAT RED BULL MADE ON DIANE
CLICK ON THE PICTURE BELOW: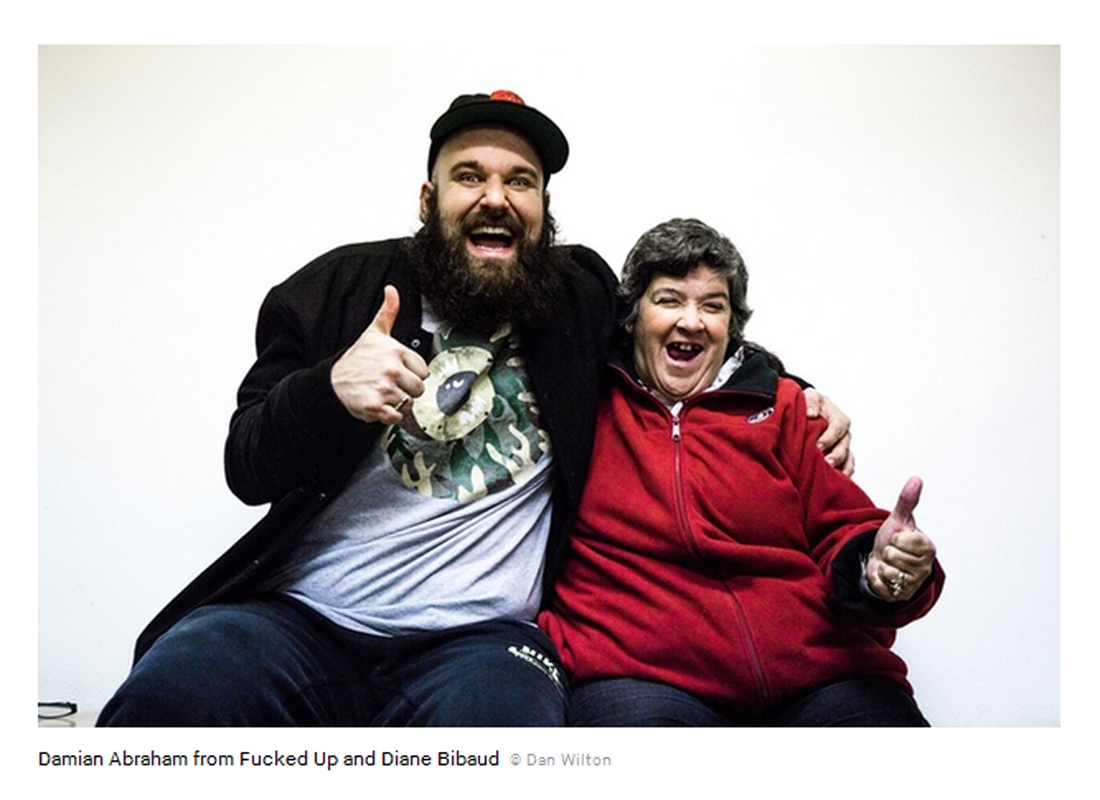 MANY THANK YOU TO THE CANADIAN HOCKEY TEAM
FOR PUTTING THIS VIDEO ON THEIR WEB SITE (See October 13, 2016)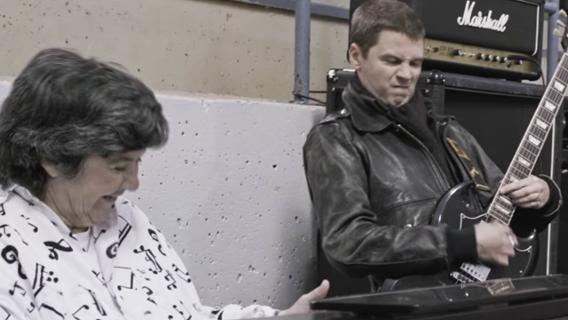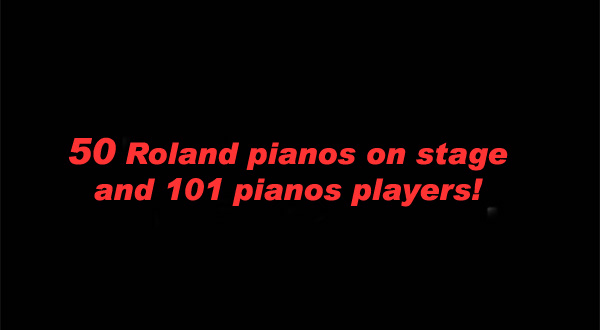 Diane was invited to RDI MATIN WEEKEND at
ICI RADIO-CANADA, saturday the 10 th of may 2014
from 7 h to 8 h.
Also present : Michel Lacroix, the official announcer
of the Canadian and Philippe Navarro
who wrote a statistical book on the
last 44 years os the Montreal Canadian.
Unfortunately, the video is in french.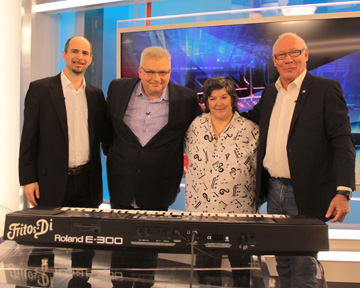 Many people know Marie-Claude Savard....
But do you know LA TAVERNE.TV on internet?
Marie-Claude and her cameraman visited DIANORGUES La Rock Shoppe to interview Diane and present it on LA TAVERNE.TV.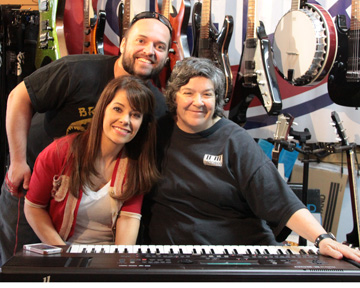 To see the interview:
https://www.youtube.com/watch?v=NFGLCMFEjWg
Diane also appeared on 24 CH, season 2, épisode 5.
She is toward the 11th minutes.
But please listen to the whole show.
You can look at it by clicking on the picture
or using the link.
Again this program is in french.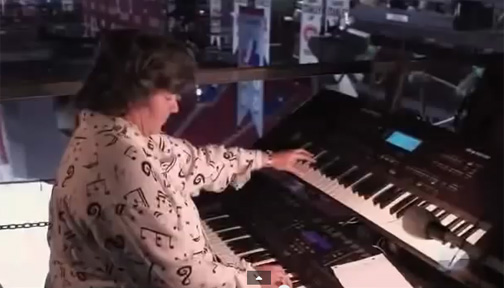 Here is the link:
https://www.youtube.com/watch?v=D44-GEDlRsI
Diane had fun to participate on a french talk show
"Deux hommes en or"!
You can see it for yourself
(her interview is at the 39th minutes of the show)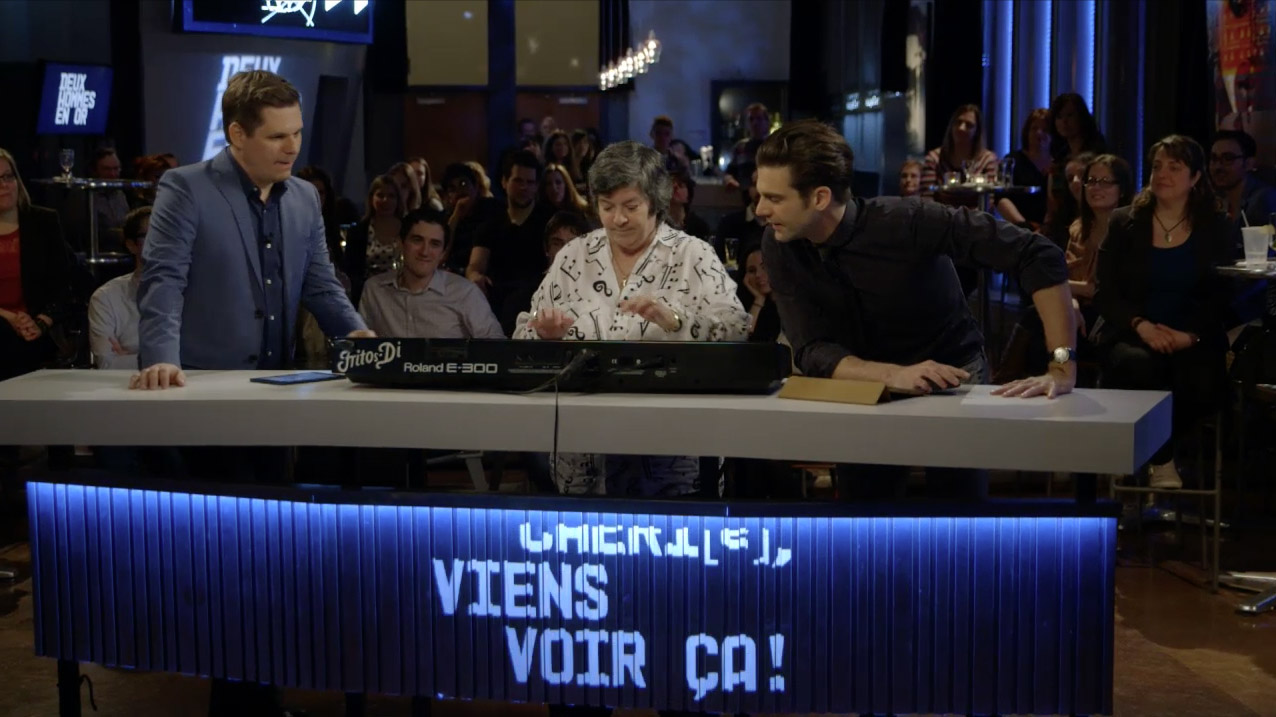 She also went to En MODE SALVAIL on the 14 of april 2014.
(We are the Champions is at the 20th minute of the show)
Here is the link: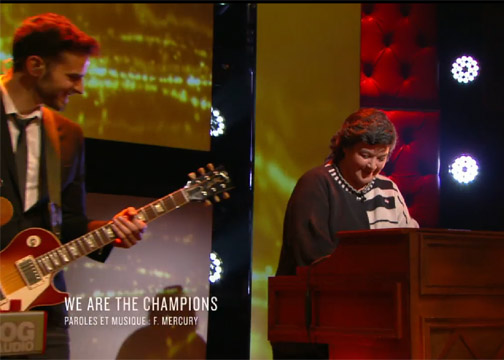 Chibson Vs Gibson: The Truth
Don't miss the interview that made Mrs Brenda Branswell, journalist at the Montreal Gazette, on the organist for the Canadians hokey Club. Here is the link: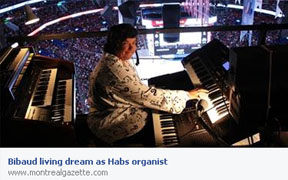 TVSO or TELEVISION SUD OUEST DE CHATEAUGUAY
Here is the interview of Diane produce by TVSO, Chateauguay
local television that you can follow on MA tv.
In this interview, Diane describes how she sees the business, what it takes to succeed...
Unfortunately, this interview is in french.
Have fun listening!

http://www.youtube.com/watch?v=6rQHWDAK-iA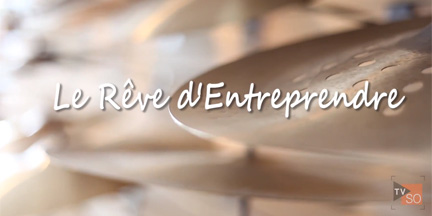 For those who are wandering what is Diane doing at the Centre bell, here is a video done by HABS TV that shortly explains it.
Enjoy!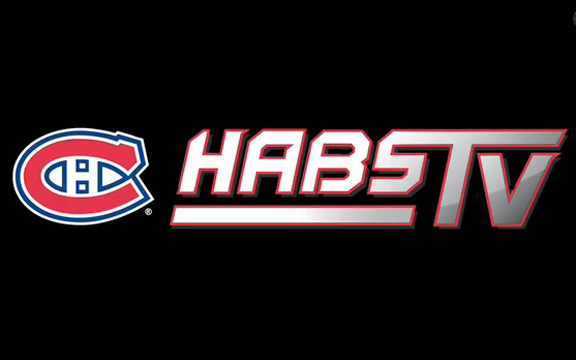 https://www.youtube.com/watch?v=l7AyXs7TRlQ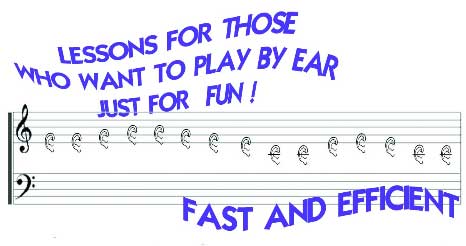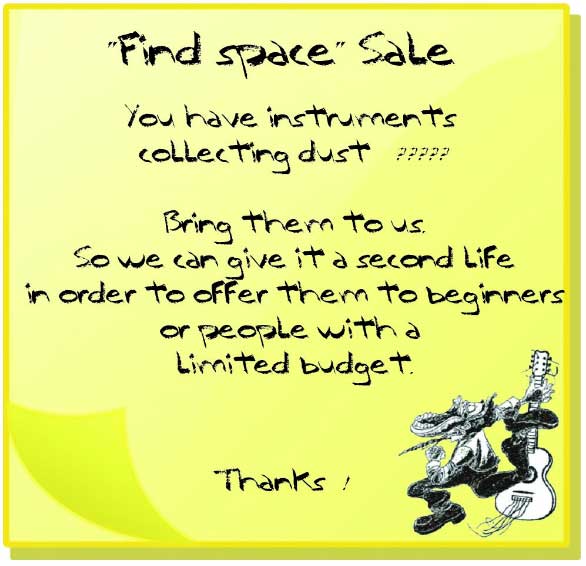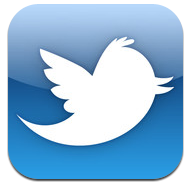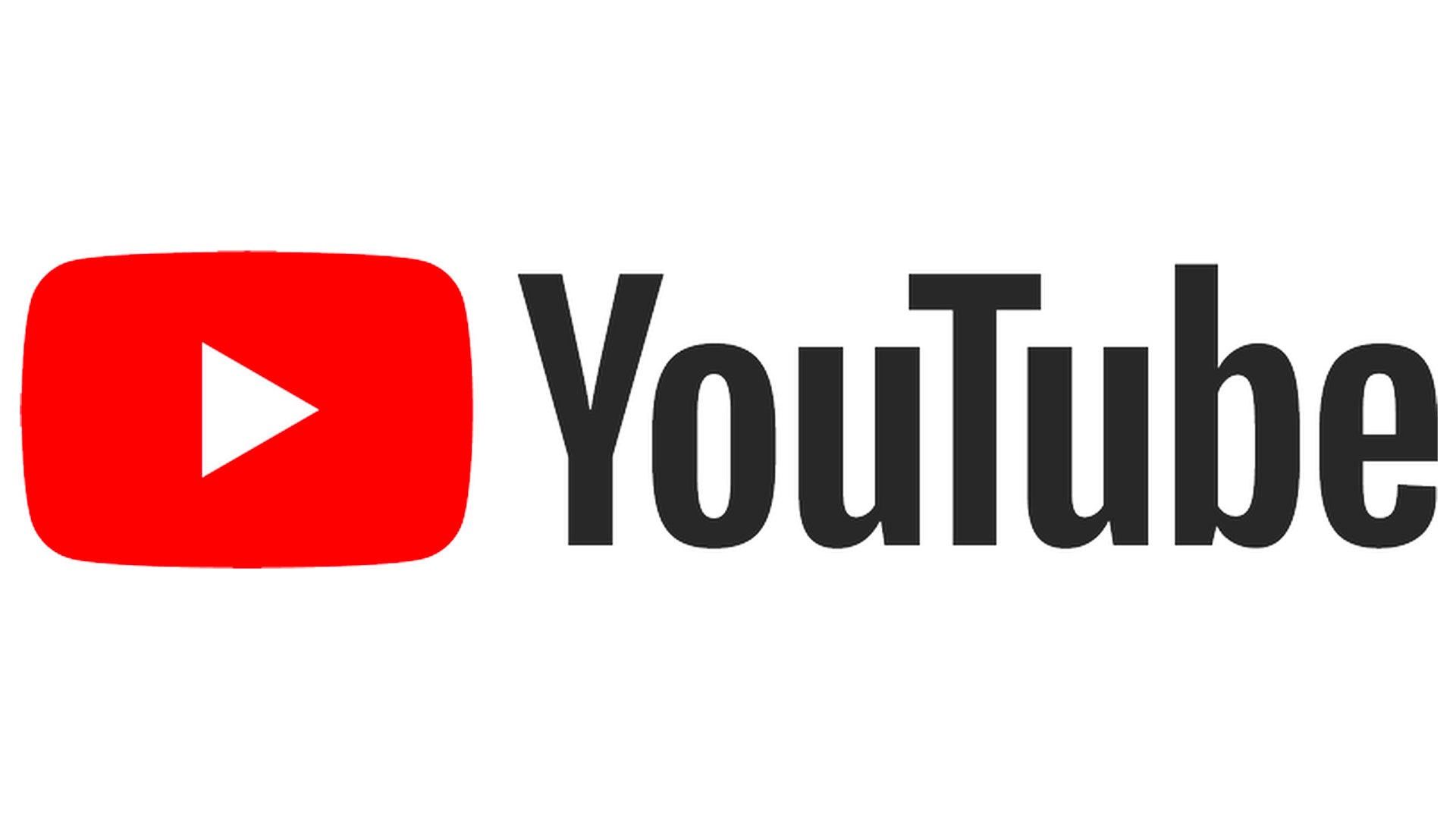 #organistech #dianorgues #larockshoppe #ideecadeau
1105 Centrale Street, Ste-Catherine, Quebec J5C 1A2
Telephone : 450-638-4003